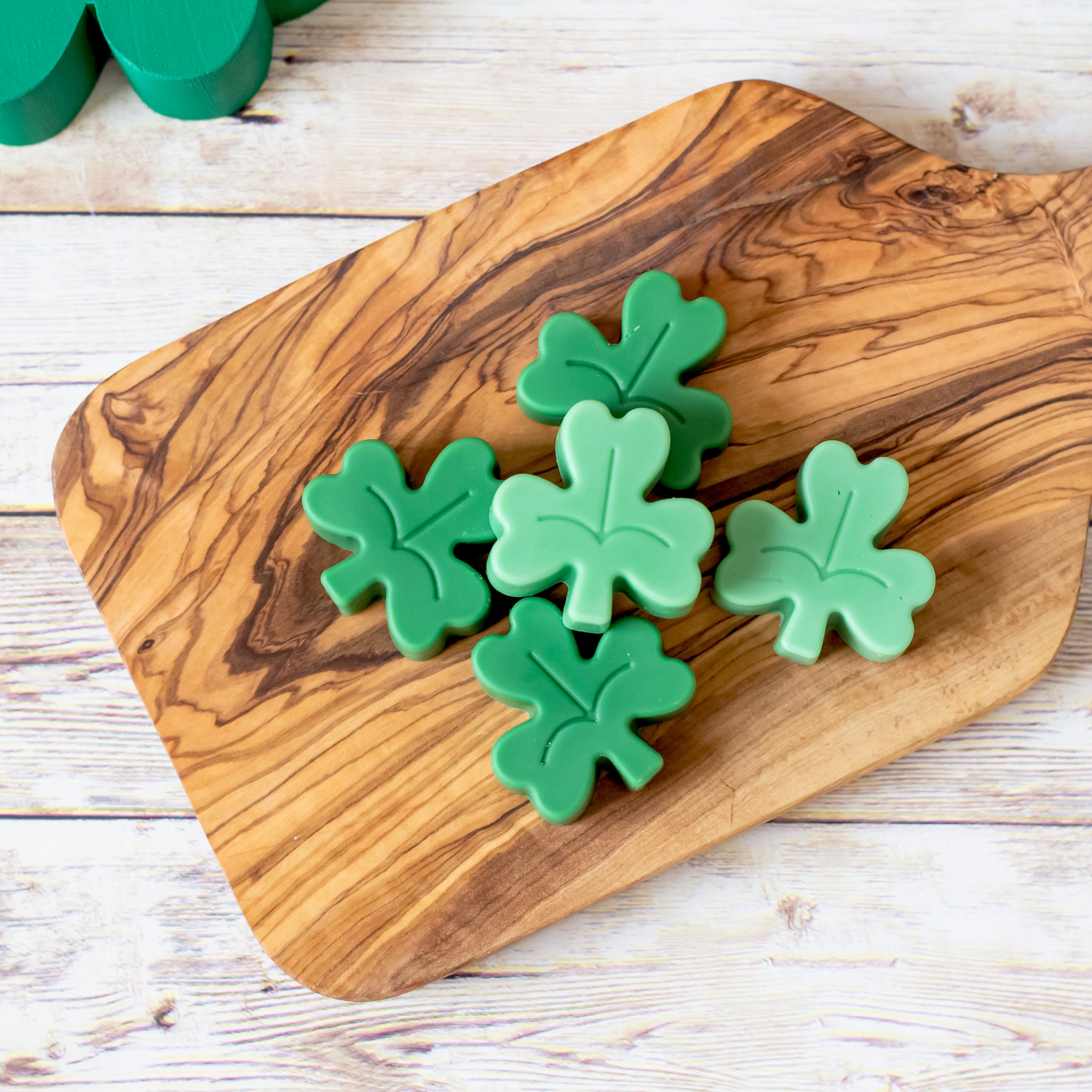 10 Ways to get your Irish vibe on
2. Coffee Mugs 
Mornings might be rough for some of us, so coffee is very important part of our day. Lucky mug can help bring cheer and positive energy to get your day going.  
For more adventurous - I recommend the Irish coffee :) just remember drop your kids to school first :) 
Snack Board is great centerpiece for St. Patrick's Day gathering, small or large. Ingrediencies vary from fruit like grapes, apples or kiwi, vegetables like cucumber, celery and olives. You can add avocado, chips, or nuts, and I can promise, this board will become main attraction in your home. What is great about it, depending from your guest, ingrediencies can be substitute for more kid -friendly snacks like chocolate pretzels or cupcake with green frosting, or in case you are looking for more adult approvable snacks, you can add cheese, crackers, and dry meats. 
4 Cupcakes
This part doesn't need explanation. Everyone loves cupcakes!
Muffins and cupcakes can be made at home, providing fun and learning experience for kids.
Don't forget to bring it to your work place might - they might vote you an employee of the month. 
5. Wreath
Busy, rich wreaths are amazing addition to your home decor, reminding you not only about St.Patrick's Day celebration, but also Spring is around the corner.   
I love to decorate my entryway, to get me into the mood, as I walk to my house.
Our sign March 17 measures 7x7 inches, what make is perfect sized decor for busy entryways and hallways.   
7. Table Centerpiece Painted Mason Jars LUCK
Painted mason jars are unique addition to your home décor. Your can use these to decorate any room for specific occasion or holiday. Our St. Patrick's Day set LUCK can stand alone on the kitchen countertop or shelve, or become centerpiece on table on day of your party. 
8. Pillows 
Recently I saw Amazon offers set of 4 18 x 18 inches' pillow , that all have different patterns. The design of the white base and green lattice are super suitable to the St. Patrick's Day, adding more freshness to your home. This should be a perfect addition to your St. Patrick Day, you can put it in your bedroom, guest room, living room for a truly St. Patrick style.
Tiered trays are my favorite! If you live in a smaller home, or just simply want to decorate only one spot, or you are on the "husband is monitoring my home décor budget", tiered trays are best solution.
Most of the decorative items are under $25 price range, and in addition, items like greenery or gnomes can be reuse with another holiday!  
10.  Shamrock Wax Melts - Bamboo & Teakwood
We created new product that will completely amazed you. Scented Wax Melts shaped in green shamrocks are not only easy on the eye, buy also fun party favor to your guests. 
I hope you enjoy this list and if you have more ideas how to get Irish Vibe on for St. Patrick's Day please feel to comment below. 
 Bain taitneamh as !