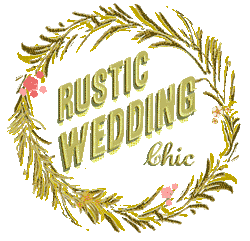 Rustic Wedding Ideas & Tips
Planning a rustic wedding? Looking for venue, rustic table decor? or maybe a dress? 
Rustic Wedding Guide  has the best rustic wedding ideas and tips that you will find to help you in get that rustic country inspired look, all from real rustic weddings. 
At Rustic Wedding Chic we strive to share the best rustic country wedding ideas and tips that we can find. Featuring everything from rustic wedding flowers and rustic wedding favors to rustic centerpieces and rustic wedding dress you will find countless hours of ideas for your rustic country wedding.
Love Live & Create is one of the Rustic Wedding Chic vendors for Rustic Centerpieces and Decor. 
   Click here to see more photos 
  Click Here to see more photos
  Click Here to see more photos